Hey guys had a lot of fun Sunday. Here's some pics but I apologize I shot everything on "manual". Should have been on "auto". The manual settings were for some night shots I did the night before.
Click on the thumbs to upsize, then click on the upsized pic again for "full size".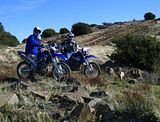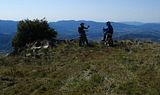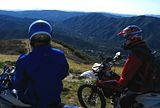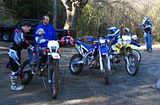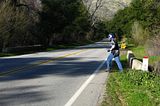 Looking forward to riding with you all again!
PS- Roger RSC where were you?